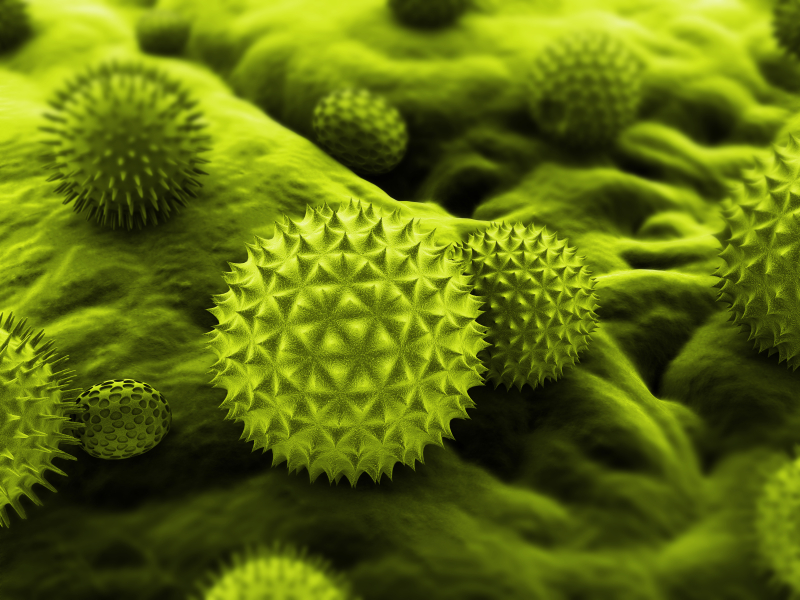 The Power of UV Light Technology in NYC
Interstate Air Conditioning and Heating is continuing to monitor the situation at hand regarding the coronavirus (Covid-19). With cases declining every day, we are looking forward to a brighter future and the thought of soon returning to normalcy near NYC. Now more than ever before, it is important to be aware that Indoor Air Quality (IAQ) has a significant impact on health and indoor comfort for your home or business.
High-quality IAQ is no longer an accessory, but an essential need.
Safeguard Your Home or Building with UV Technology
While limiting contact with people outside your home and staying indoors are important ways to help combat the virus, it is only half the battle. It is equally as important to ensure the air you breathe at home or in the workplace is safe and pathogen-free.
That is why we are recommending you consider installing UV air purification systems to help prevent what is referred to as "sick building syndrome". 
In a nutshell, sick building syndrome is when one family member or coworker becomes sick and suddenly everyone in the house or office comes down with the same ailment.
One way to combat this from happening and spreading contaminants through the air is by making sure the air you breathe is being treated effectively.
Valuable Solutions for the City of New York
The same UV technology we are recommending was being used by the government during the SARS epidemic to help prevent contamination and is currently used by many schools and hospitals.
UV air purifiers are designed to use ultraviolet light to help eliminate airborne pathogens and microorganisms such as mold, bacteria and viruses.
The UV technology is installed on the coil of the HVAC unit and as air passes through the coil, the UV lamps help disinfect the air.
In addition to disinfecting the air, this will also help keep your coils clean which helps to increase your HVAC system's efficiency.
We have flexible options that work with all of the different equipment used throughout a variety of NYC locations such as rooftop units, split systems and PTAC units.
UV Lights will soon be impossible to purchase due to high demand.
Like all other products that can aid in preventing the virus from spreading, these UV air purifiers are in very high demand. When news of the virus started spreading we took action and were able to secure some units, however, our supply is VERY limited.
Need Help?
If you have concerns about the quality of your indoor air in NYC call the experts at Interstae Air Conditioning and Heating at (212) 983-3330 or contact us online to schedule service.
Check out our HVAC Maintenance Plans to help keep your indoor air clean too.